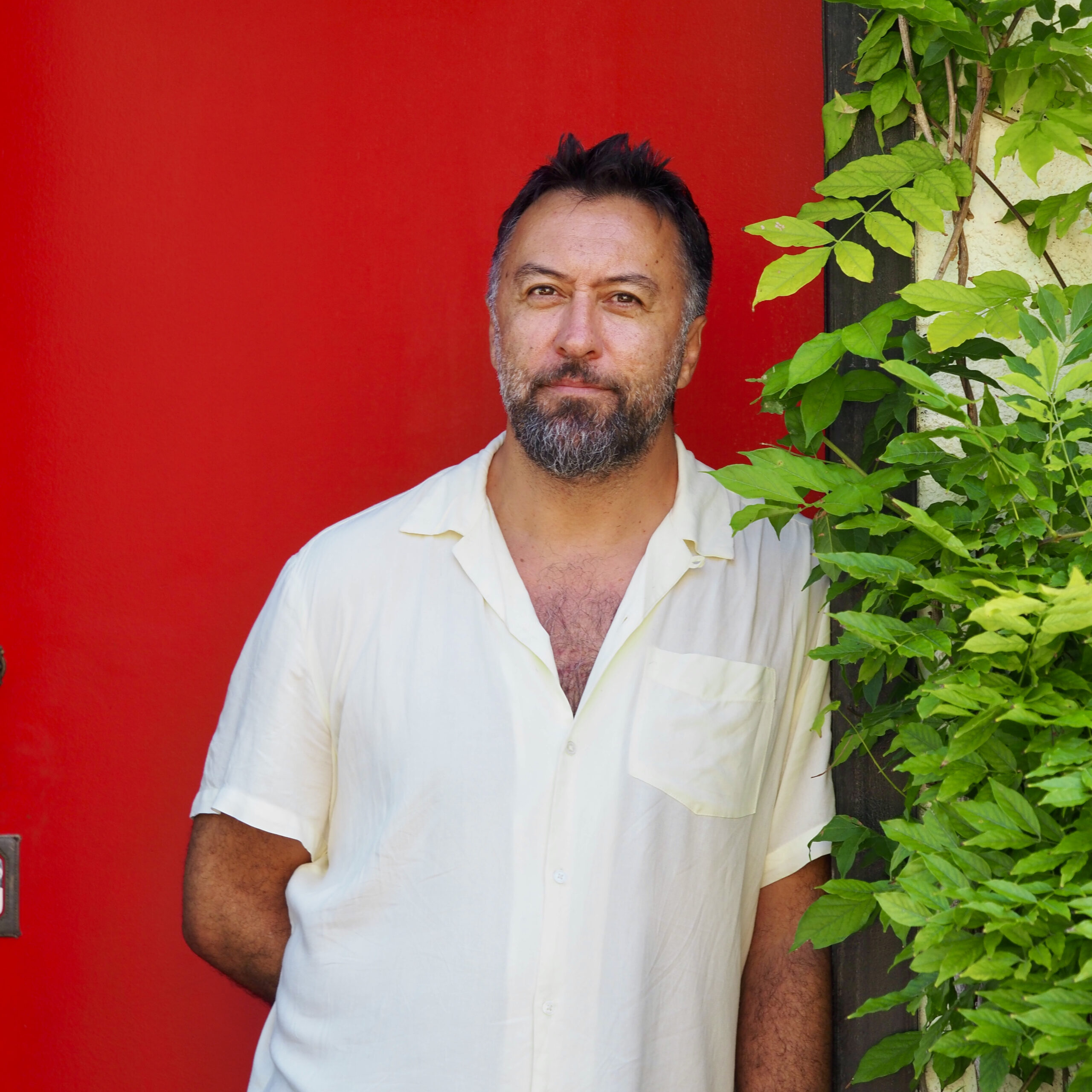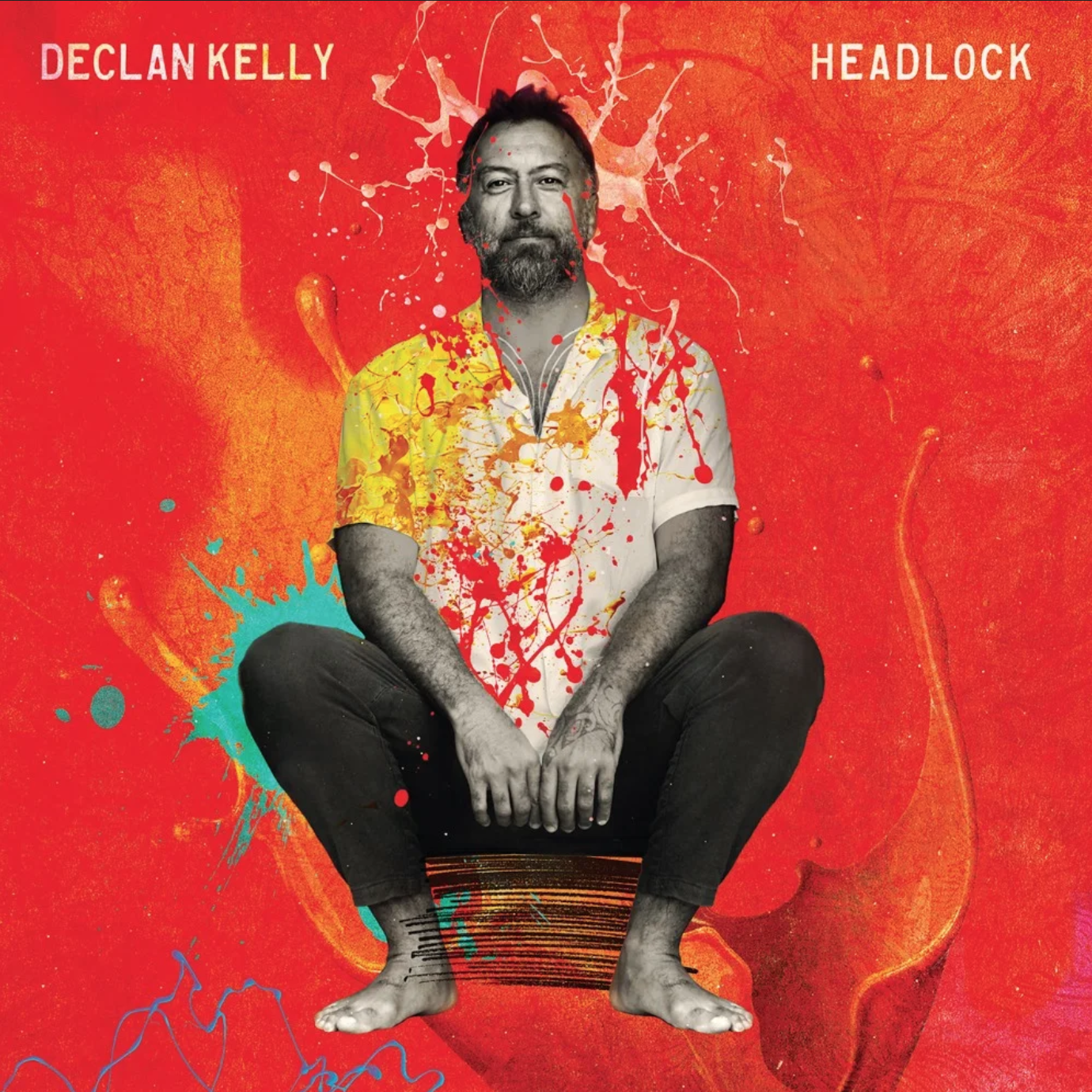 Music runs through Declan Kelly's blood. It's been a part of him since the very beginning. With an Irish father and a Maori mother, herself a talented musician, he was encouraged to learn the drums and guitar at a young age. He's aligned himself with some of the greatest Australian musicians we've seen, plying his trade with The Beefs (with Alex Lloyd) and The Bondi Cigars, before releasing his debut album Tales From The Neighbourhood in 2005 with support from the late great Andy Glitre.
Late 2019 saw Declan Kelly release his fourth studio album Views With A Room, which saw Declan searching for answers while tackling issues of masculinity and despondency. Declan Kelly has a way of captivating fans with his roots and his rhythm. Views With A Room – featured the beautifully stripped back singles Catch Your Ego and Take Me in Tonight – was a deep and reflective project that engaged with themes too rarely discussed by male artists. It is easy to see why Declan has gained the respect of fans, media and esteemed colleagues such as Bernard Fanning, Katie Noonan, Bobby Alu, Kasey Chambers, Eugine 'Hideaway' Bridges and more, through his authenticity and spectacular musicianship.
During the 2020/21 pandemic, Declan put aside touring plans, and spent the lockdown period back in the studio. The first single and title track from his new album, Headlock encompasses the insecurities of having to navigate through these unprecedented times. The album, mixed and co-produced by Grammy-nominated producer Justin Stanley (Prince, Paul McCartney, Eric Clapton, Nikka Costa), and the cold feeling of isolation is overcome by warm layers of folk rock, Marvin Gaye soul and Declan's comforting vocals.
Headlock is out worldwide now, and Declan will be touring the album in early 2023.